The ultimate chess teaching and learning tool.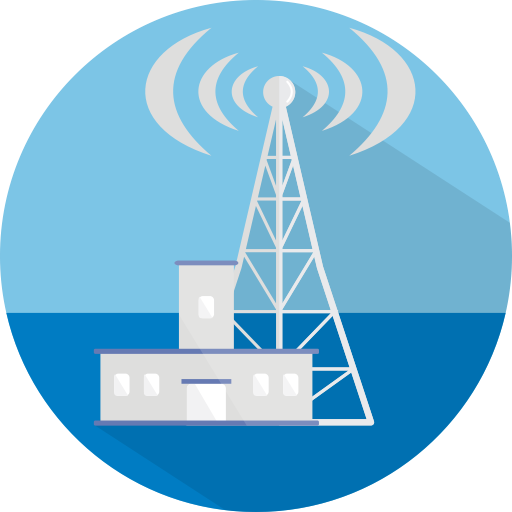 Here comes Chess-Online shared analysis! It's full-featured, it's free for all, it's gorgeous and fast and awesome; and in all modesty, it's the best thing that happened to chess since the invention of the smothered mate. We call it: Study.
Study is like an analysis board, but...